Was het vroeger een 'tikkie' ordinair, tegenwoordig kun je er niet meer om heen: de dierenprint! Animals zie je echt overal opduiken in fashion land. Eén item, of mix & match er lekker wild op los. Let's go wild!
Let's go to the ZOO
Stap een (online) shop in of blader door een willekeurig modeblad, het lijkt wel of je in een ZOO beland bent. De dierenprint is hip, hot & happening. Was een animal print ooit een 'tikkie' ordinair (denk té kort, strak en een overload aan zelfbruiner en bling bling goud), tegenwoordig is het alles behalve dat. Nu was de dierenprint de afgelopen seizoenen al een trend, deze herfst en winter zie je hem in het kwadraat terug in fashion land.
https://www.instagram.com/p/BnmRaHailVt/?taken-by=yara_michels
https://www.instagram.com/p/Bnq7i6aieJz/?taken-by=yara_michels
Mijn grootste inspiratiebron qua dierenprintjes (en fashion en style in het algemeen)? 100% Yara, love her style!
All animal
Het leuke van deze trend vind ik dat je het zo wild kan maken als je zelf wilt. En je kunt er ook nog eens allerlei looks meer stylen. Naar kantoor houd je het classy door één item met een print te dragen, en naar bijvoorbeeld een fancy party kun je alle printjes die je leuk vind mixen & matchen. Mits je je er happy in voelt natuurlijk, want to go all the way in print, daar heb je wel wat lef voor nodig. Durf jij het aan? Ik word wel enthousiast van dit soort 'historische' combinaties. O ja, ook niet geheel onbelangrijk: een item met een dierenprint hoeft helemaal niet duur te zijn.
Fashion & acccesoires
Met all animal bedoel ik niet alleen kleding en schoenen met een print, dit seizoen zijn ook allerlei accessoires van een tijger-, panter- of bijvoorbeeld een slangen-look voorzien. Zo heb ik niet alleen een slip dress met een print, maar ook een sjaal, tas en zelfs een telefoonhoesje met een animal print. Hoe all the way in animal wil je het hebben!
Hoe vind je mijn nieuwe telefoonhoesje? Het softcase hoesje voor mijn iPhone 7 heb ik laten maken (eigen ontwerp) en ook nog eens voor een heel leuk prijsje én een top kwaliteit.
 Een hoesje maken met een dierenprint; I really like it, zoals Jamie Li dat zo mooi kan zeggen.
Show your wild side
Hoe jij je wild side wilt showen? Laat je inspireren door onderstaande fashion items!

Bruine sock boots met panterprint | 59,99



Leopardprint sjaal | 17,95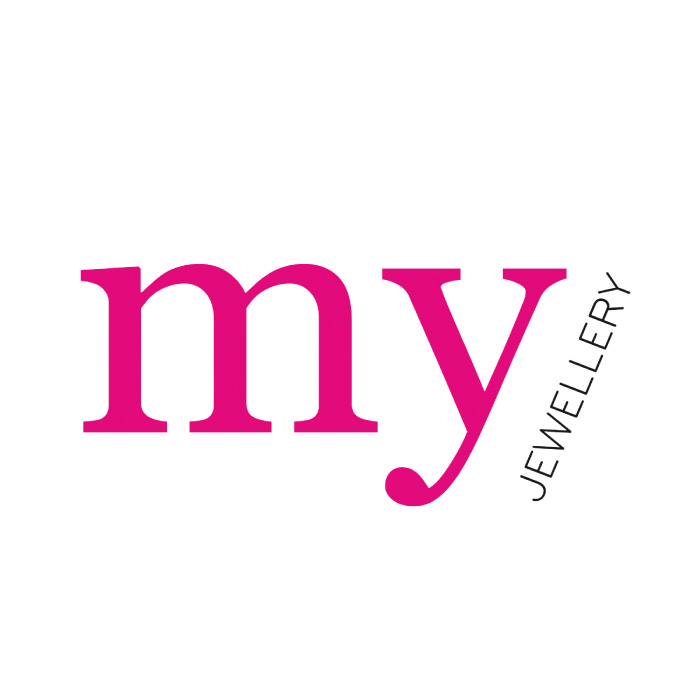 Leopard blazer & pantalon | 49,95 & 39,95

Portemonnee met zebraprint | 17,99


Panterprint jas | 69,95
Zelf ben ik helemaal verliefd op die bum bag en de panterprint jas. En jij, welke van deze items zou jij het liefste à la minute aan je garderobe toevoegen?
liefs llianne
Meer fashion inspiratie? Comeback trend from the '90's: de witte sneaker.