Er zijn dit najaar zoveel fashion trends dat ik ze niet overzichtelijk in een blog voor je kwijt kon. Dus daarom: fashion trends najaar 2018 #part II! Laat je inspireren en kies de look die het beste bij jou past!
Heb je part I gemist?
Nu kan ik weer een heel verhaal houden dat ik helemaal niet van de herfst houd en waar ik mijn fashion inspiratie vandaan haal. Als je dat wilt weten, lees dan eerst even Fashion trends najaar 2018 #part I en je bent helemaal up to date. Vergeet niet hier terug te komen, want anders mis je de laatste 10 najaarstrends. Hoe zonde zou dat zijn?!
Fashion trends najaar 2018 part II
From head to toe in black
Een complete outfit in zwart(lak), durf jij het aan?
Cowgirls
Laarzen, tassen, hoeden; zo lang het maar van mooie en luxe materialen als suède of bijvoorbeeld wolvilt gemaakt is. Alles behalve een suffe boerin van de prairie, als je het mij vraagt.
Ride a horse
Niet alleen cowgirls zijn on trend, ook een paardenmeisjes-look is trendy dit najaar.
Mooi rood is niet…
Volgens mij staat er elk seizoen wel een kleur rood in the picture, en deze herfst is het tabascorood.
Coins
Had je deze zomer al een mooie ketting of een paar oorbellen met een join? Deze herfst kun je ze gewoon blijven dragen, super handig!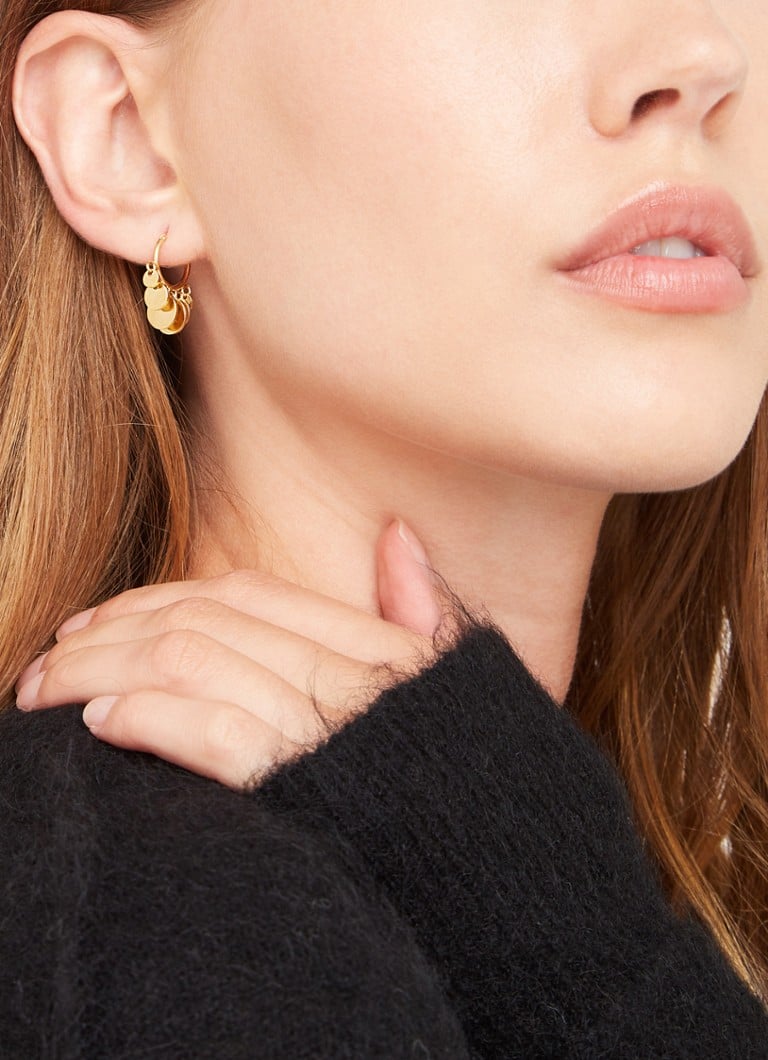 The belt bag
Zeg maar bye bye tegen je fanny pack, je mag 'em nu weer om je heupen dragen. Wel lekker handig als je het mij vraagt.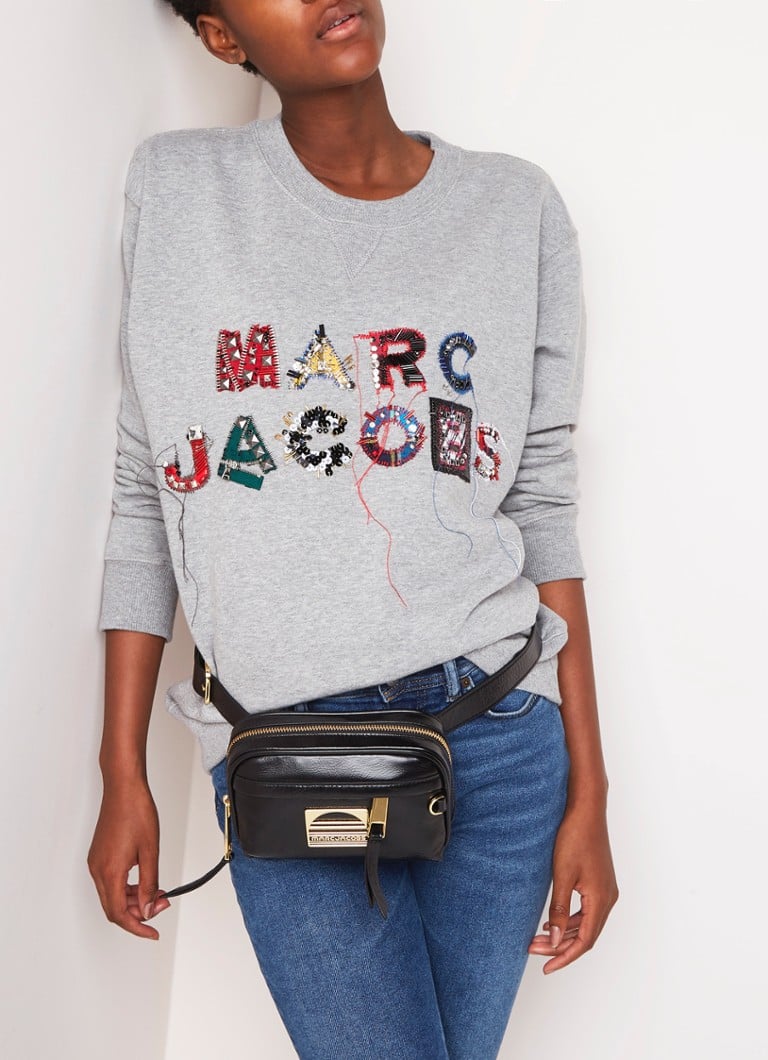 Let is shine
Je accessoires en kleding mogen heerlijk shinen dit najaar, lakleer, vinyl en rubber; het mag allemaal.
Shades of grey
Een outfit in het grijs, het klinkt misschien saai, maar je mag alle kleuren grijs combineren en juist dát maakt het zo leuk.
Big earrings
Klein maar fijn? No way: hoe groter je oorbellen, hoe beter! Of je oren hier nu altijd zo blij mee zijn…Trouwens, gouden oorhangers zijn ook helemaal trendy.
Metal & studs
Studs en metalen details op je boots of tas; hoe meer hoe beter (en fashionable).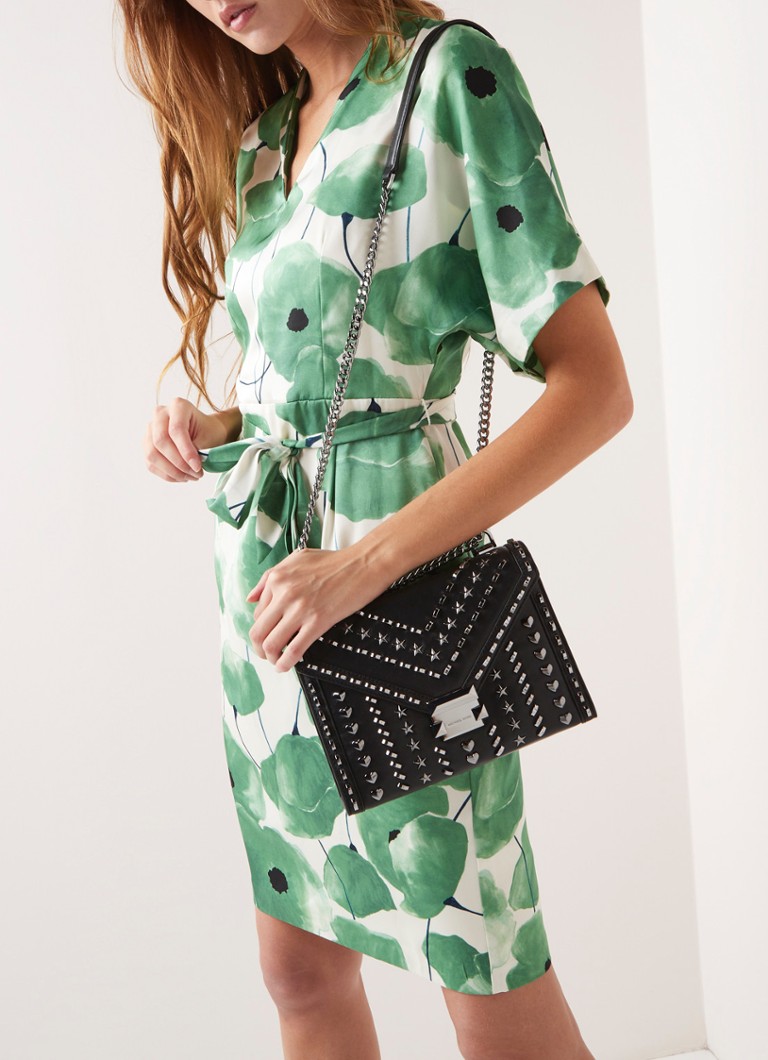 Dit zijn dé fashion trends die je dit najaar volop in de (online) winkels kunt shoppen. Welke trend is jouw favoriet? Laat je het me even weten in een reactie hieronder? Ik ben benieuwd!
Weet je wat ook leuk is, ga eens compleet out of je comfort zone! Vaak kom je dan tot ontdekking dat iets waarvan je dacht dat het never nooit bij je past, je ontzettend leuk staat.
liefs llianne