Heb jij ook helemaal niks met Valentijnsdag? Join my team en zeg fuck Valentijnsdag! Sorry mam, maar dit F woord bekt zo lekker. Dit jaar pak ik het anders aan: geen gedoe met mannen, maar hurray voor m'n besties!
All you need is…
All you need is love. Of dit nu van je lover of van je beste vriend of vriendin is. Van aandacht en liefde wordt iedereen toch blij? Ik zeker weten van YES. Ik dacht dat ik wel zonder kon. Woman, was I wrong! Nu ik steeds lekkerder in mijn vel en mind zit merk ik hoe fijn ik het vind om echt contact met anderen te maken. Kennissen zijn leuk, maar echte vriendschap is goud waard.
Die ene prins op het witte paard
Die ene prins op het witte paard heb ik nog niet ontmoet. Misschien dat ik daarom niet sta te springen om Valentijnsdag te vieren. En eerlijk gezegd vind ik het ook best een commerciële happening. Voor alles in een roze verpakking betaal je rond Valentijnsdag opeens twee keer zoveel. Best irritant.
Zet je bestie in het zonnetje
Ook al zeg ik fuck Valentijnsdag, toch vind ik de gedachte achter deze happening, de liefde verklaren aan je lover, wel heel mooi. Nu kun je dit op elke dag van het jaar doen, dus inderdaad ook op 14 februari. Of op 13 of 15 februari, kies een datum die jij leuk vindt. Ik ben een voorstander van Valentijnsdag 2.0: zet je bestie in het zonnetje en verras haar of hem met een leuk cadeautje!
Super toffe armbanden
Nu zag ik bij My Jewellery een super toffe anti-Valentijn collectie. Hoe leuk is het om je bestie op Valentijnsdag 2.0 met een armband uit deze limited collectie te verrassen?
Deze sieradenlijn van My Jewerllery bestaat uit vier verschillende armbandjes, die je zowel in goud als in het zilver, kunt kopen. Kijk nou hoe leuk ze zijn: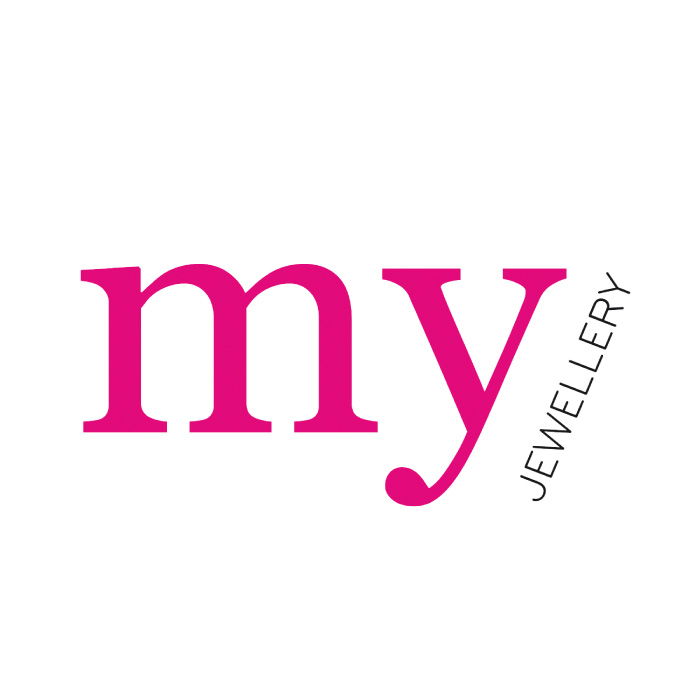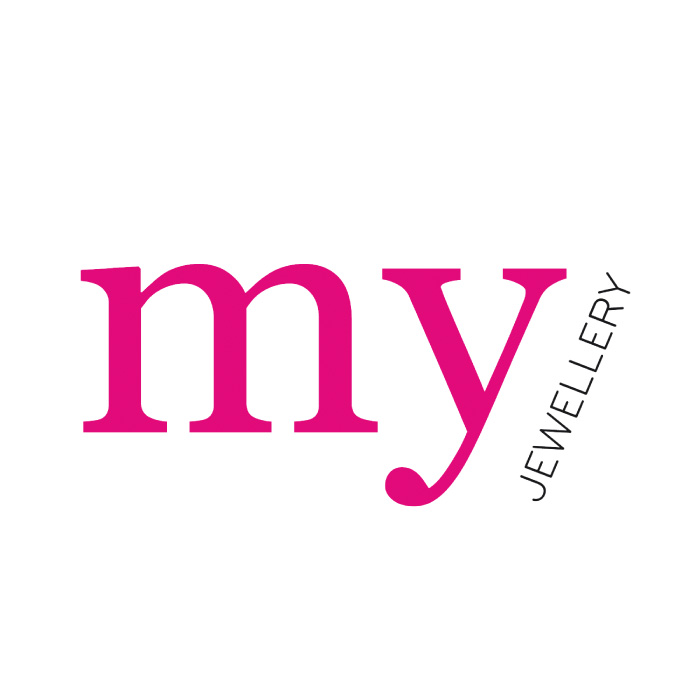 Cute toch? Ik heb al een bestie op het oog wie ik blij ga maken met zo'n leuke armband. En jij, wie zet jij op Valentijnsdag 2.0 in het zonnetje?
liefs llianne

Weet je wat ook super leuk én origineel is? Organiseer op Valentijnsdag een winter BBQ voor je vrienden!