Mijn favoriete accessoire? Oorbellen! Oké, een trendy merktas of een zijden sjaal van Hermès vind ik ook fantastisch, maar een leuk paar oorbellen zijn een stuk meer budget proof. Nu ben ik helemaal in to the oorringen, en dan het liefst met een hanger. Dus daarom: 5 x de leukste oorringen met hanger!
Basic versus statement
Oorbellen zijn definitely een van mijn favoriete accessoires omdat je het zo duur en zo goedkoop kunt maken als je zelf wilt. En je kunt je outfit niet die leuke (missende) twist geven. Draag je bijvoorbeeld een basic outfit, dan staan een paar statement oorbellen helemaal leuk. Is je outfit al best hysterisch, dan draag je er gewoon een paar basic oorbellen bij. Zo simpel is het eigenlijk. Trouwens, een paar oorringen staat eigenlijk fashionable bij elke outfit, als je het mij vraagt. Mits je gaatjes in je oren hebt, maar dat even ter zijde.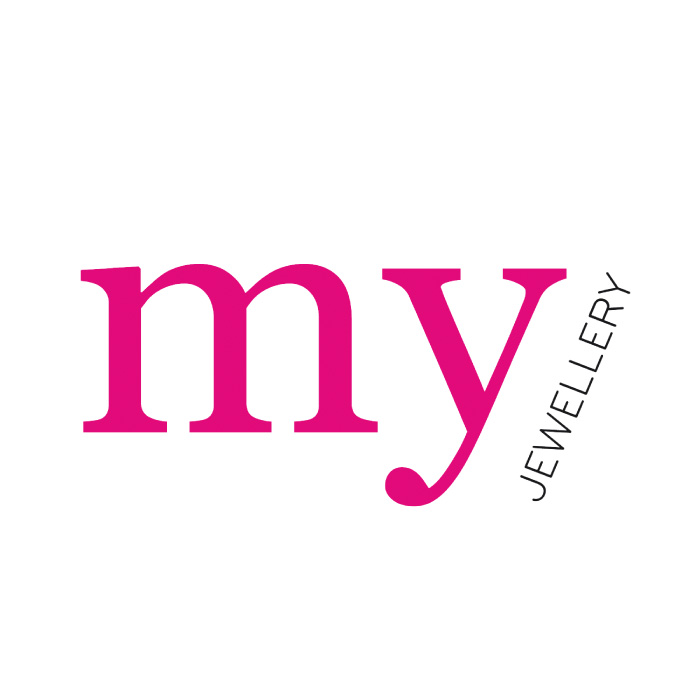 5 x de leukste oorringen met hanger

Chakra oorringen met hanger van het merk ORELIA | 21,-
Nu had ik nog wel 10 paar leuke oorringen met hanger aan je kunnen laten zien, maar zoals ik al zei bij bijvoorbeeld de Hema, Sacha, MyJewellery en de Bijenkorf heb je nog veel meer keuze. Wat me wel opvalt is dat de gouden oorringen veel vaker uitverkocht zijn dan de zilveren. Mmm, voel ik hier een trend?
Team goud of team zilver?
Als je me een jaar geleden verteld had, dat ik nu alleen nog maar gouden oorringen zou dragen had ik je niet geloofd. Nee echt niet. Ik en goud? No way! Eerlijk gezegd vond ik gouden sierraden altijd een tikkie ordinair (sorry, niet verkeerd opvatten). Geen idee hoe ik aan die gedachte kom, maar dat doet er nu ook niet meer toe. Nu vind ik goud helemaal leuk en als ik zie in hoeveel (online) shops ze uitverkocht zijn, ben ik niet de enige die helemaal in to shiny gold is. En jij, zit jij in team goud of team zilver?
liefs llianne
Wat ook een super leuke accessoire is? Een coin necklace!