Sneakers, je kunt er niet genoeg van in je kast hebben staan. Of niet soms? Ze zitten gewoon heerlijk en je kunt ze bijna overal bij dragen. Van een chill outfit tot een business babe look; met sneakers kunnen je alle kanten op. Ben je benieuwd welke sneakers deze lente en zomer niet in je garderobe mogen ontbreken? Dit zijn dé 5 sneaker trends van 2021. Enjoy!
5 x sneaker trends 2021
1. Hoge sneakers
De naam zegt eigenlijk al genoeg, dit jaar zijn hoge sneaker helemaal on trend. Je draagt de hoge sneakers, oftewel high tops, onder een zomerse jurk of een leuke skirt, maar ook onder een jeans of een short staan ze super leuk. Heb ik nou heel toevallig een oud paar hoge All Stars in mijn kast staan. Lucky me.
2. Retro sneakers
Oldskool sneaker uit de jaren '70 maken hun comeback. Je herkent de schoenen aan een ronde neus, een rubberen zool en bonte en neutrale kleuren. Hoe je ze combineert? Bijvoorbeeld met een oversized blazer, een top en je favoriete jeans of pantalon.
Heb ik nou heel toevallig nog een paar retro Nike's in mijn kast liggen…
3. Minimalistische sneakers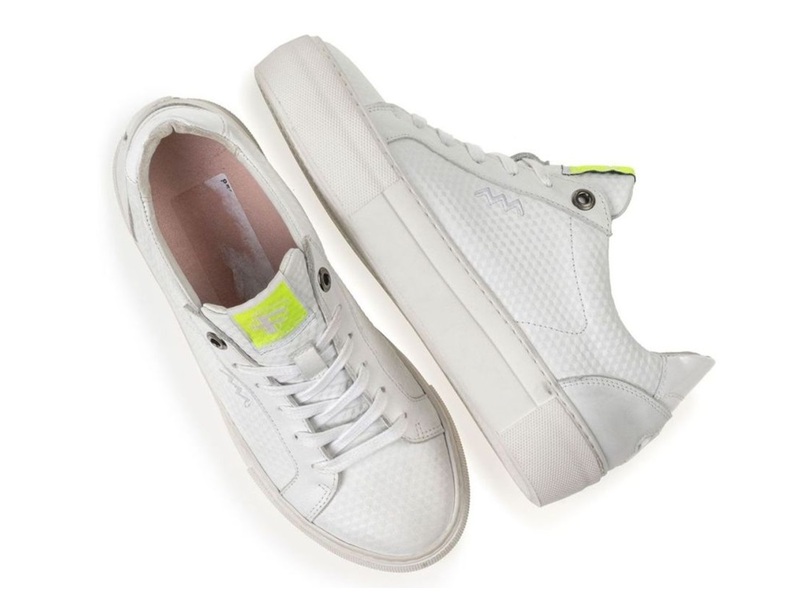 Kijk nou, hoe leuk zijn deze sneakers? Ik spotte ze bij van keeken Bodegraven.
Less is more, daar gaat het bij deze sneaker trends om. Neutrale kleuren en een eenvoudig ontwerp zijn de kenmerken van deze toffe gymp. Witte sneakers zijn al een tijd een trend, en met deze trend blijven ze dat ook nog wel even. Ze combineren met je outfit is super easy; ze kunt ze overal bij dragen.
4. Kleurrijke sneakers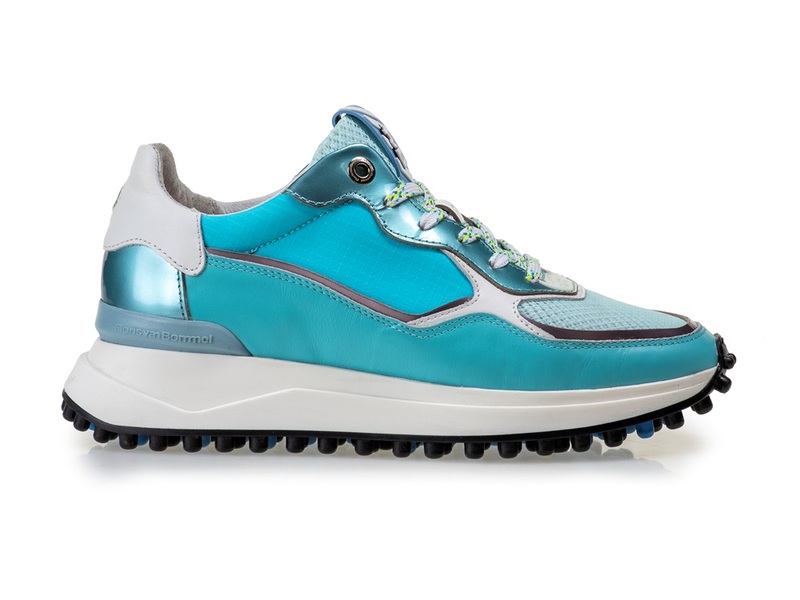 Is de minimalistische sneaker trend iets te 'saai' voor jou? Dan word je helemaal enthousiast van deze kleurrijke sneakers. Verschillende kleuren, materialen en printjes worden met elkaar gecombineerd waardoor de vrolijkheid er van af spat. Wil je je sneakers als de eyecatcher van je outfit dragen? Kies dan voor een basic outfit. Hou je van more is better? Leef je uit en draag ze bij elke outfit die je leuk vindt.
5. Dadsneakers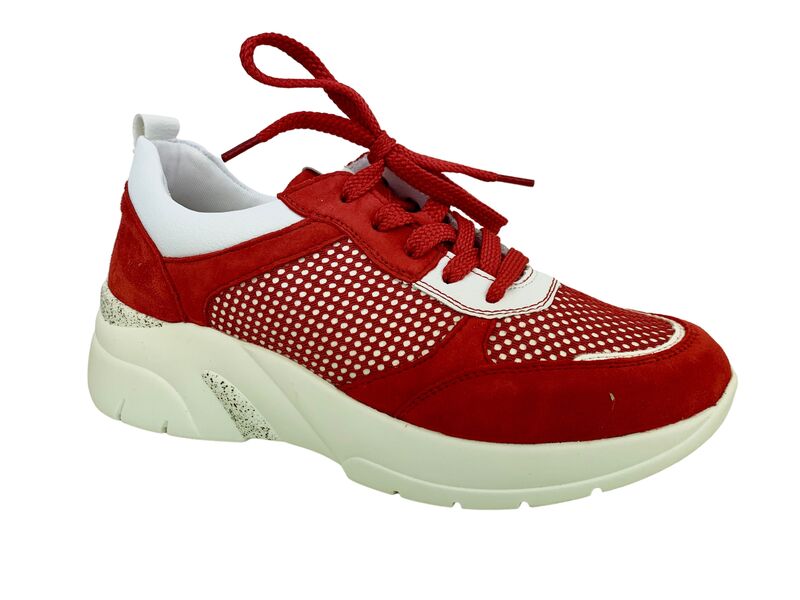 Dadsneakers; you love them or you hate them. Ik ben er dol op want door de dikke zool voelt het net alsof ik op wolken loop én je kunt ze eindeloos combineren. Zo staan ze super leuk onder een jeans, een pantalon en onder een (maxi)jurk.
Sneakers trends 2021, wat is jouw favoriet?
Welke van deze 5 sneaker trends mij favoriet is? Oef, eigenlijk vind ik ze allemaal superleuk. En jij, welke van deze trends vind jij het leukste? Laat het me weten in een reactie hieronder, leuk!
liefs llianne
Heb jij nog een paar witte All Stars die nu alles behalve wit zijn? DIY (witte) Converse All Stars schoonmaken.